Did you know that going natural is the current beauty trend for 2022?
eyelash extensions, gel nails or even hair coloring... well, all that is changing in 2022!
All these techniques to "beautify" or look younger are no longer THE current reference. Although we got out (or almost) of the COVID, it had a huge impact on ourselves. Closed hair salons, closed beauticians,... We had to learn to live NATURALLY for a while and for some people it was a real homecoming.
It's not so bad to come face to face with yourself without all that superficiality that surrounds us on a daily basis.
If some people agree, others a little less.. In the end, do what you like, right?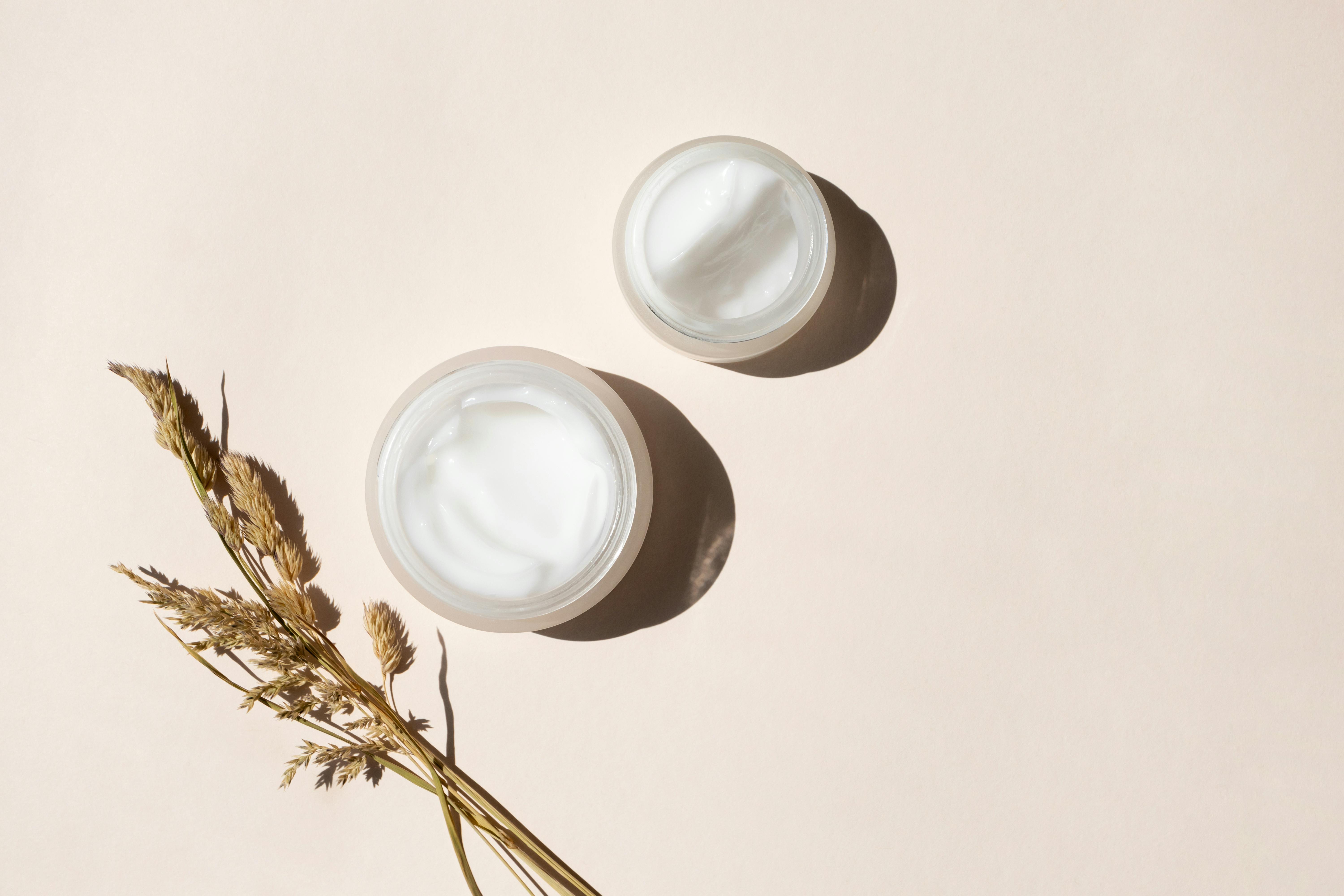 A few gestures associated with this new 2022 trend:
We put away the flat iron and we learn to love our curly hair
We say goodbye to the curling iron and we accept our straight hair
We very lightly make up our complexion and we do not try to artificially whiten or darken our skin.
Very little eyebrow tweezing
We say goodbye to false nails
We tame her natural hair color (including her gray hair)
Prefer light makeup
We use eco-friendly cosmetics.
Self-love is the watchword of this trend advocating gentleness, kindness and respect for one's body. In this new year, it is important to take care of yourself and not hesitate to show WHO you are!