With the high heat of recent weeks, it is becoming more and more complicated to protect yourself properly from this heat. But then, how to protect yourself well during this period?
For some the heat is much harder to manage than for others and it is therefore important to hydrate as much as possible so as not to overheat! Whether it's for animals, the elderly, children and even EVERYONE, you have to drink, drink, drink and drink more water.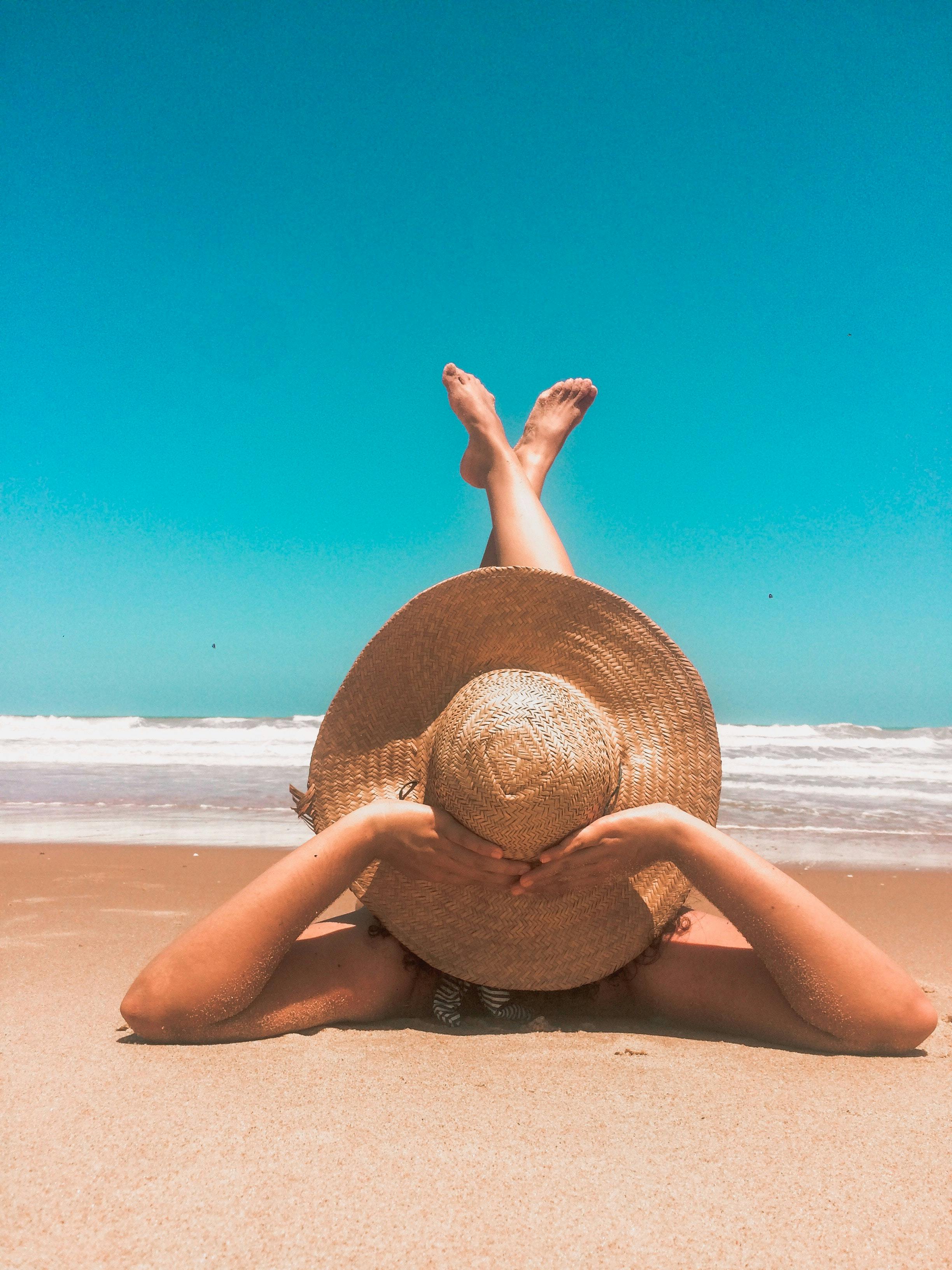 While water is undoubtedly THE most important thing during hot weather, there are also other ways to protect yourself. Like putting on a hat / cap to protect your head from the sun and thus avoid sunstroke. (It would be a shame to catch one during the holidays, wouldn't it?). Prefer light and light-colored clothes! Because we all know it... black is always easy to wear, but especially NOT during hot weather. You will attract the sun even faster.
The fatal mistake that many people make: Not closing the blinds at home. HUGE MISTAKE ! On the contrary, make the most of closing the blinds in order to keep a little cool without letting the sun enter inside.
And the last important thing, avoid going out during the hottest hours! That is to say between 12 p.m. and 4 p.m.
If you pay attention to all these tips, you will have a slightly cooler and more manageable summer!
And of course, it is just as important to protect your skin and hair because they too suffer from the heat! This is why at Bluety we offer you a wide range of solar products in order to be ready to face the high heat. The Kérastase "Sun" range will be your perfect ally for this summer.