Summer holidays are over and summer is also coming to an end... And yes, despite the beautiful days, we are getting closer and faster to autumn, sad isn't it?
That's why to face this new time of year soon, we have prepared the best products from PAYOT to take care of you and above all, take TIME for you! Because there are no seasons to take care of yourself, on the contrary, you have to take care of yourself all year round!
1. Let's already start with the basics. Cleansing micellar foam :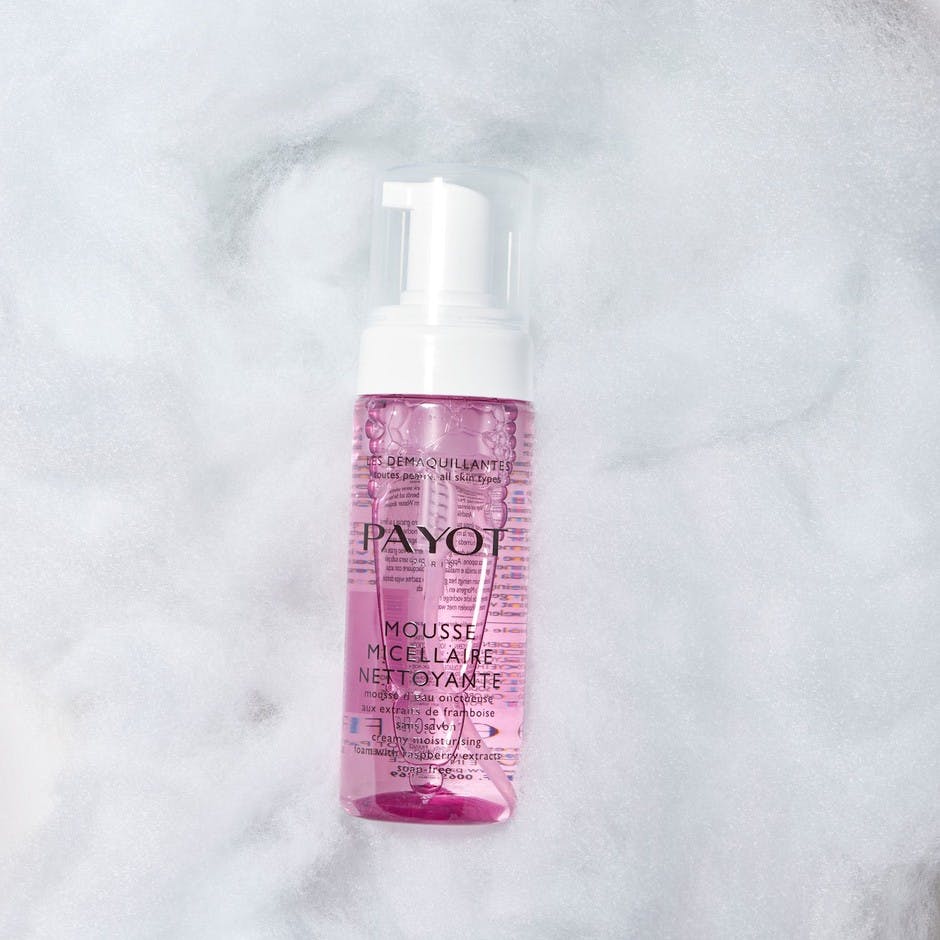 The lightness of a cleansing foam, the smoothness of a cream, the freshness of water… PAYOT micellar cleansing foam combines an astonishing set of textures for gently cleansed skin. Its creamy foam texture leaves the skin perfectly clean, fresh and soft. Save time and enjoy removing make-up in the shower with PAYOT foam.
2. The Peel-Off mask for deeply cleansed skin :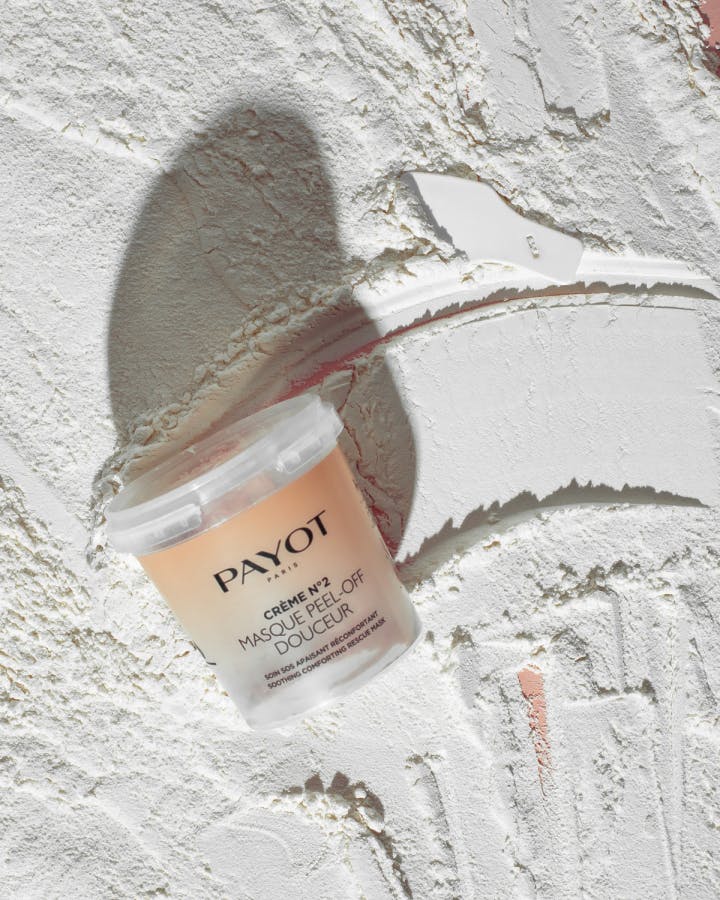 The single-dose mask from PAYOT with a yogurt texture to prepare yourself is a real bubble of softness for the skin. Enriched with probiotics and oat extract, it soothes the skin and calms feelings of discomfort. In just a few minutes, the skin regains softness and serenity. You will fall for its texture to model yourself. A delicate powder that transforms into a creamy peel-off on contact with water. It is the perfect mask to have a soft and deeply cleansed skin.
3. An almond body scrub :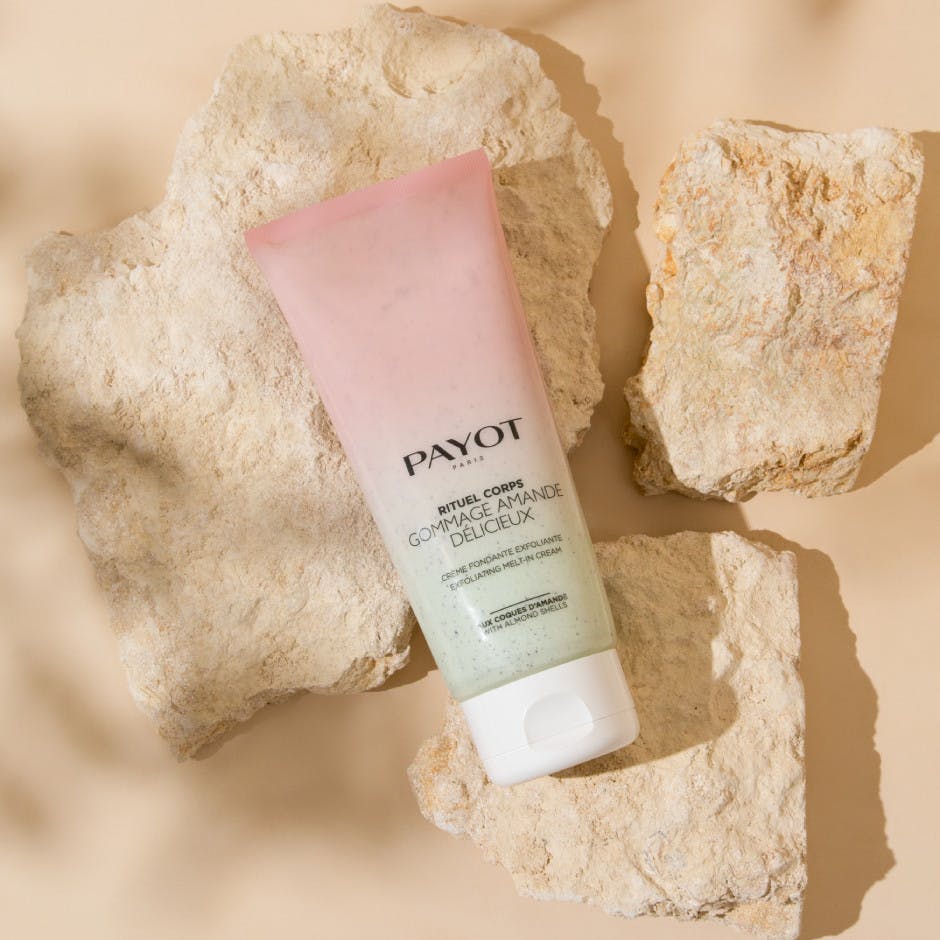 This feeling of having ultra-soft skin after a good scrub, we all love that, right? The almond body scrub is a delicious exfoliating cream, delicately scented with sweet almond. Almond shells provide gentle exfoliation, eliminating dead cells and impurities. The skin texture is smoothed and the skin regains softness and suppleness.
4. Hydra24 body lotion :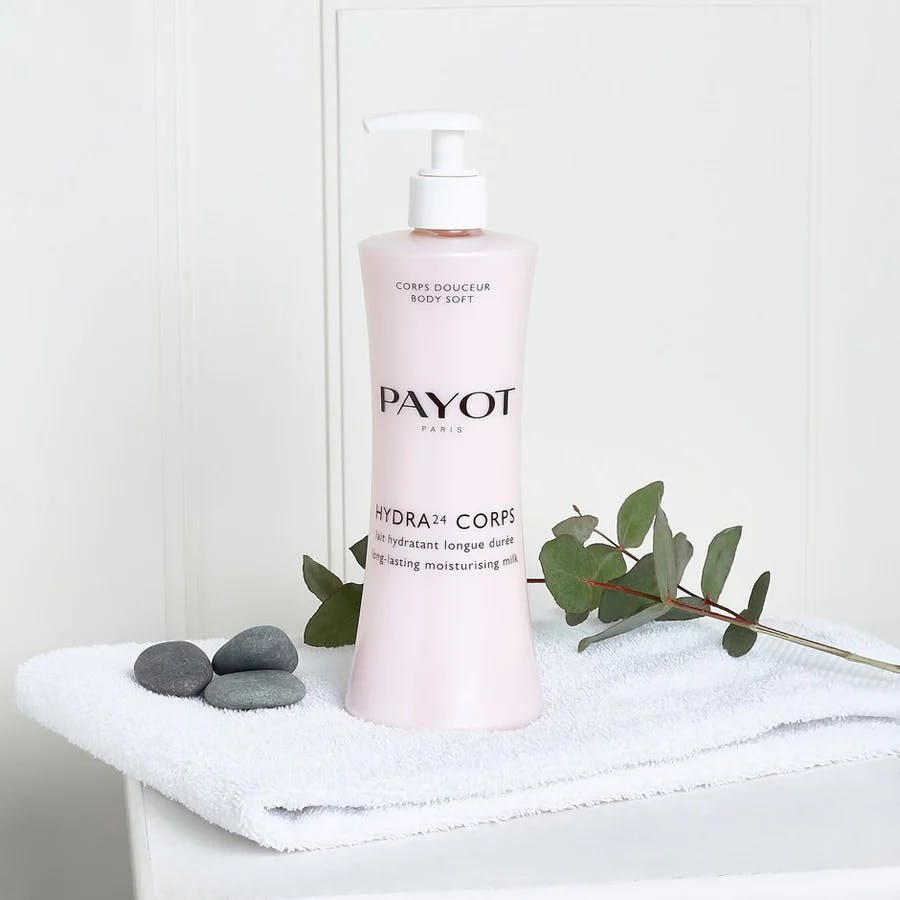 This milk from PAYOT with its non-greasy and creamy texture, ensures continuous hydration. It helps the skin to retain and maintain its natural level of hydration for soft and comfortable skin. It is the perfect product to use after your shower to provide total hydration to the skin as well as a relaxing fragrance. We validate it 100%!
5. The PAYOT "Look Younger" morning mask
Because there are different morning masks at PAYOT! But today we especially present to you the "Look Younger". An ecological fabric mask for express beauty in 15 minutes flat! Younger looking skin! It is a smoothing and lifting sheet mask for all skin marked by fine lines. Enriched with green tea extract, it offers a radiant complexion and a real rejuvenation cure for the appearance of your skin. Lines are instantly smoothed and the complexion is radiant. You will love its elegant, delicate and gourmet notes: pear and white rose.