Did you know there were solid toothpastes? Shampoos and other Skincare products? Well if you didn't know, now YES!
If more and more brands are adopting this new "green" concept, it's to stand out from the competition and develop new ways to take care of your skin naturally. We all know that taking care of your skin is important if you want to "age" well, right? You don't want to end up at 60 with wrinkles all over your face, having to use methods that aren't too natural, huh... So it's now OR never! It's never too late to start taking care of yourself and it's even better when the care remains natural.
We were talking about solid toothpaste yes, but what is it?
Well you will find out very quickly because at BLUETY we sell them and in addition, we guarantee you an optimal result! How it works ? It's very simple... just rub your wet toothbrush in warm water on the solid toothpaste and brush your teeth as usual. Not rocket science, right? On top of that, solid toothpaste lasts 2x longer than a normal tube of toothpaste (i.e. 2 tubes of toothpaste).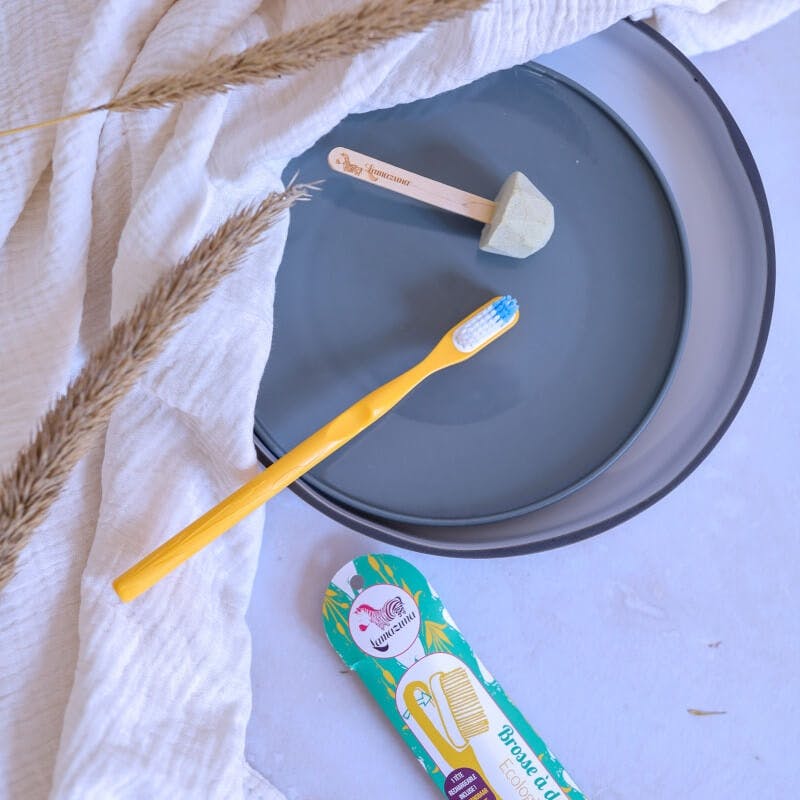 The Lamazuna brand offers a wide choice of natural products including toothpastes and solid shampoos. Let's talk a bit about solid shampoo!
At Lamazuna we are talking about organic, safe and natural care, which is ecological and economical. What more could you ask for for your health?
There are different solid shampoos: for oily hair, dry hair,... whatever your hair problem, Lamazuna takes care of everything.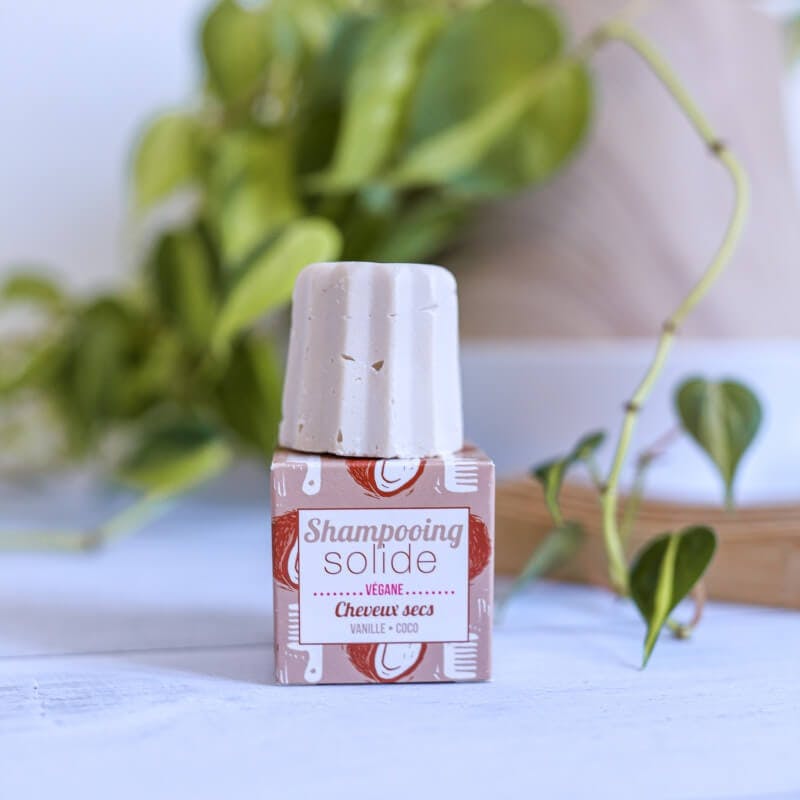 As you will have understood, solid products are only beneficial for your skin and it is a practice that is increasingly used. Don't hesitate any longer, this is THE trend to adopt in 2022.