Summer vacation is finally here!
No ideas where to go on vacation this summer? Because we all have a dream destination where we always wanted to go, right? We present to you the 3 key destinations of 2022 that will certainly make you want to go there or return if you already know the place.
Every year we are presented with THE destination! The one that makes us dream and that is not necessarily far from home... Because we know it, leaving for a week on the other side of the world can seem a bit far. But who said we needed to go to the other side of the world to discover incredible countries? Let's discover these incredible destinations where the Jet Set arrives every year!
1. IBIZA
Ahhhh Ibiza, until COVID known for its endless nightclubs and parties... When COVID arrived, we were able to discover a whole new Ibiza, between turquoise coves and wild forests, it has been THE flagship destination for several years now and where land and sea meet. Good food, fiestas galore, walks by the sea, luxury shops, yachts,... it's THE destination to make your eyes shine.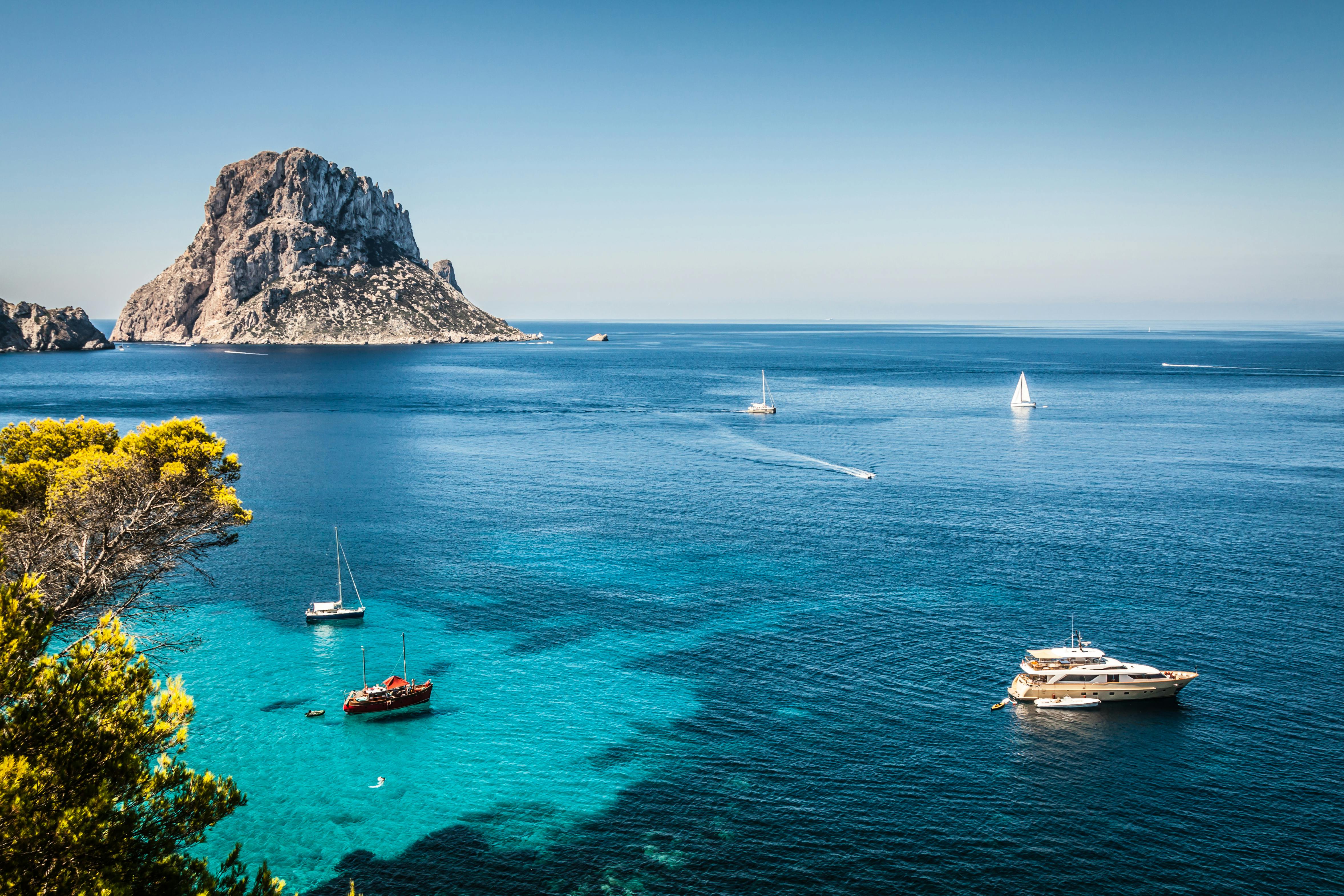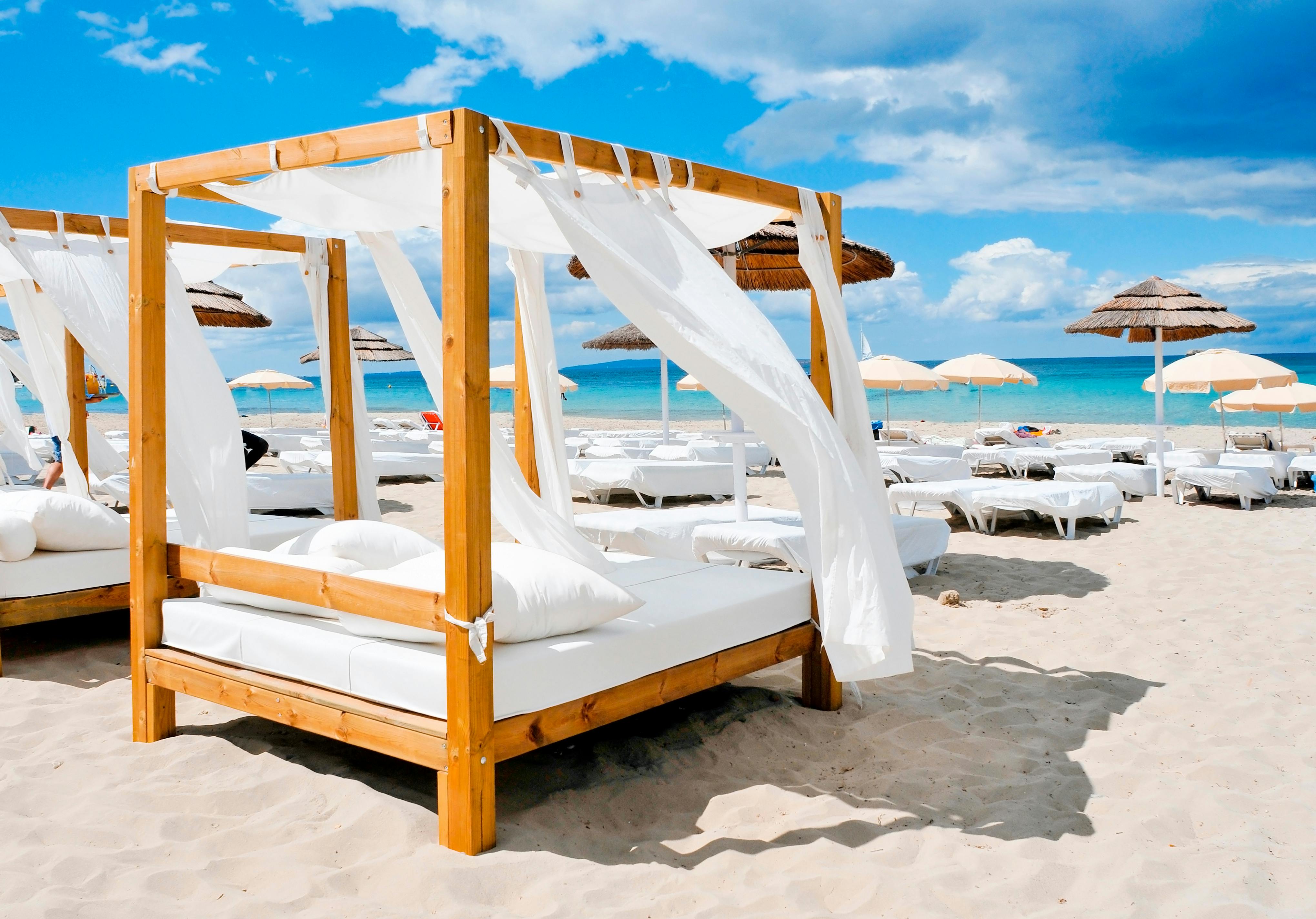 2. CORSICA
Corsica where the perfect destination for this summer! Well known for many years for its breathtaking beaches, Corsica has now become the go-to place for stars and influencers. Among them, we were able to discover the famous hotel "La Villa Calvi", an incredible place overlooking Calvi, what could be better for a 100% relaxing week in the Corsican nature? Whether it's for the sea, horseback riding, discovering the famous Lavezzi islands or even good seafood, you won't be bored for a single second, believe us!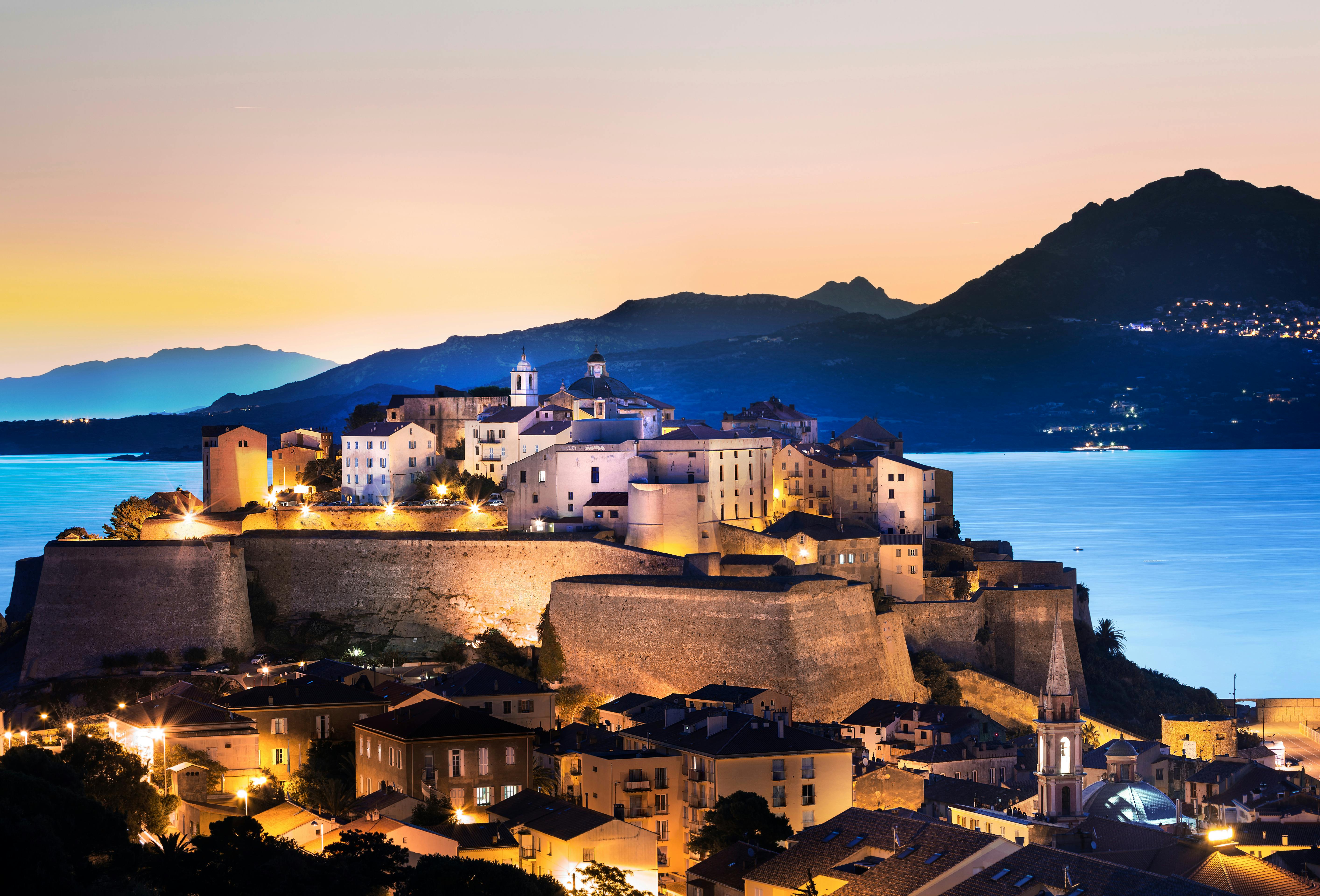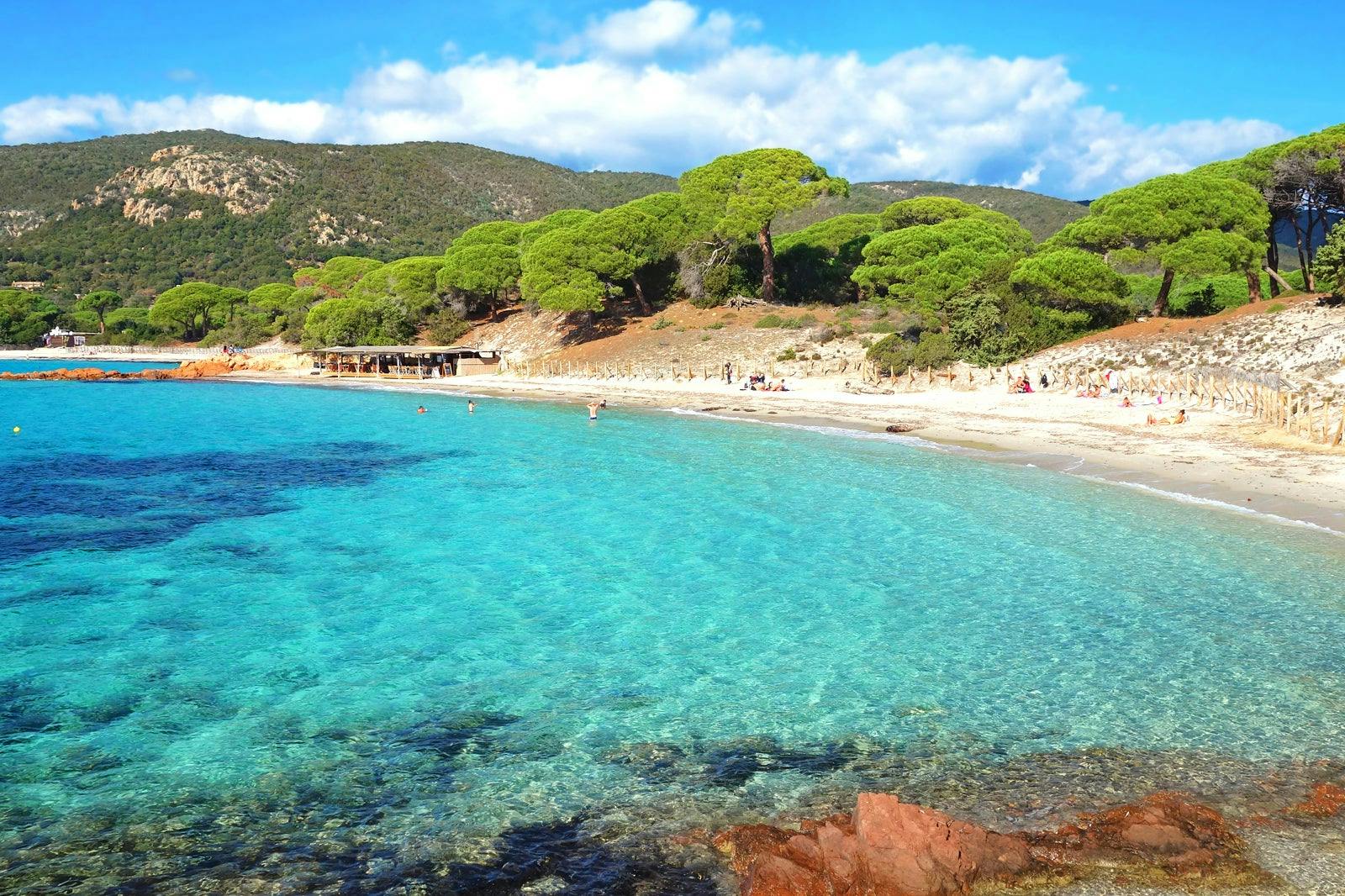 3. MYKONOS
Who has never heard of Mykonos? NO ONE see! This island has everything to please, between its rustic villas all in white, its gray cobblestones, its endless beach clubs and its incredible landscapes, it is undoubtedly the most FLAGSHIP destination of recent years. From hotels each more luxurious than the next, set off to conquer Mykonos, the Greek island that makes you dream so much.