Do you guys know Barbiecore? Surely you have already noticed this year's pink trend which is showing off in fashion shows, on social networks and even more in stores! But then what exactly is Barbiecore?
We tell you a little more about this famous trend which we think will revolutionize the world of fashion. Pink lately, we see it EVERYWHERE and even in the cinema with the next release of the famous and famous "BARBIE", we can't wait to see this film that brings together all our childhood memories, right? It is also thanks to Margot Robbie, main actress of the film Barbie, that this fashion effect for pink has become trendy in recent months. Since the release of the official images of the film, we have seen that different stars have taken to this flashy and current color.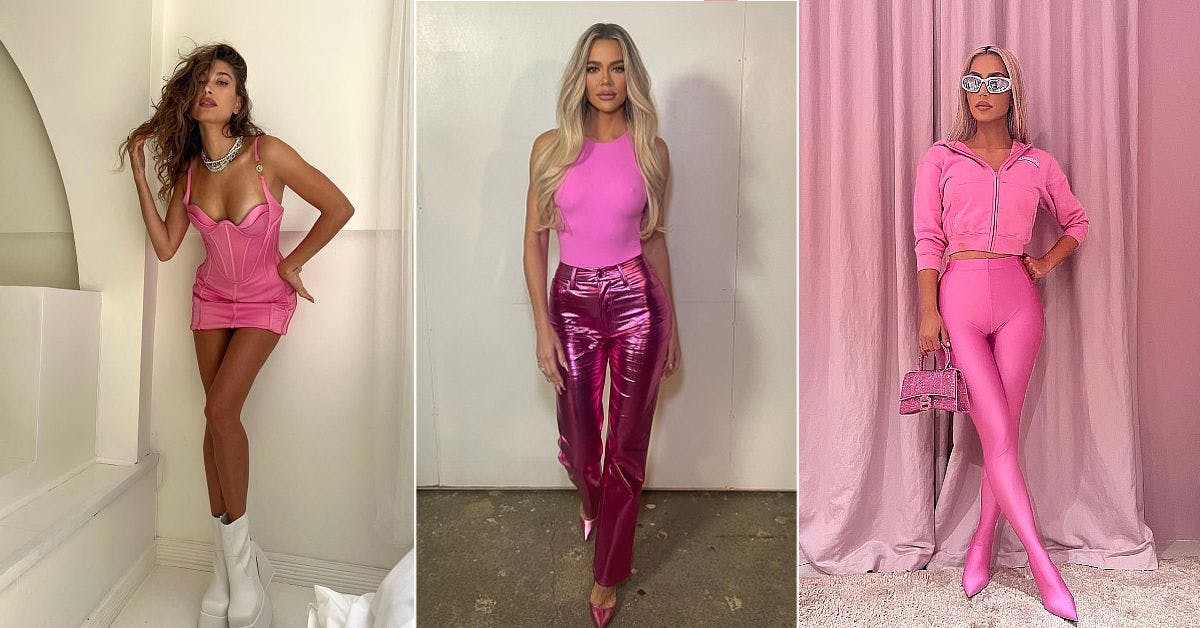 From makeup to nails to clothes, pink is THE new trendy color. Aren't you girls wearing pink? So it's time to change your wardrobe and review your colors! Believe it or not, we haven't finished hearing about this color, it's only the beginning!
And you then, rather pink or less flash colors?